MORE THAN 40 YEARS OF EXPERIENCE
Providing high quality products and services.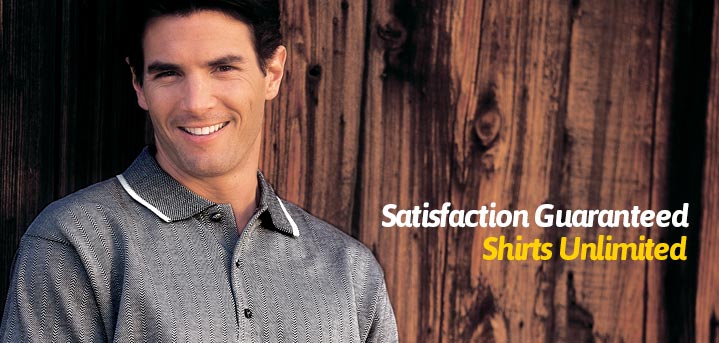 Let us provide you with a great first impression that lasts!
For 44 years, our commitment to customer satisfaction has been our number one priority. Our goal is to provide the highest quality products and services at the most competitive prices in the industry.
At SHIRTS UNLIMITED we are an industry leader in manufacturing custom designed programs for our customers.
As a vertical manufacturer, Shirts Unlimited is able to offer custom options to set you apart from the competition. We also offer custom in house embroidery and silk-screening with the latest equipment available. Whether you are ordering for the first time, or are a long time customer, we would like to extend our sincere appreciation for your interest and support.
Please feel free to contact our friendly customer service personnel if you have any questions.
Some of our satisfied clients